Occupational Hygiene and Health Research Initiative (OHHRI)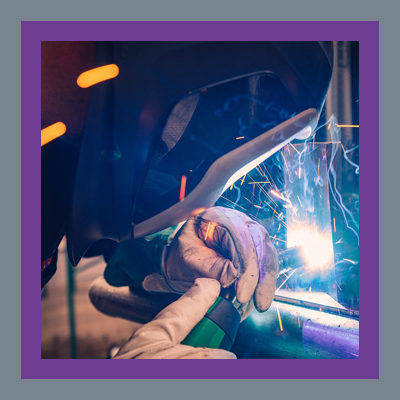 Notwithstanding occupational health and safety legislation, it is estimated that globally 2.3 million workers die each year as a result of occupational accidents or work-related (occupational) diseases, with the latter accounting for two million deaths. Furthermore, it is estimated that 160 million workers suffer from occupational diseases. Against this backdrop, OHHRI was established as a research Niche Area within the Faculty of Health Sciences in 2015. Our focus concerns the anticipation, recognition, evaluation, and control of chemical and physical stressors (factors) posing a risk to the health of workers in South African workplaces. Although the focus is primarily occupational hygiene research, the ultimate outcome thereof promotes worker health by preventing the development of occupational disease through the creation of workplaces that is not detrimental to health.
Director: Prof Johan du Plessis 
Ancient Texts: Text, Context and Reception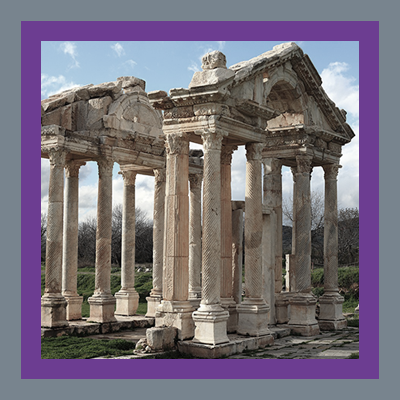 Researchers in the fields of Ancient Languages and Cultures combine forces to investigate Latin, Greek and Semitic Languages (including Biblical Hebrew, Aramaic, Syriac, Akkadian, and others).
Director: Prof Hans van Deventer
Chemical Resource Benefication (CRB)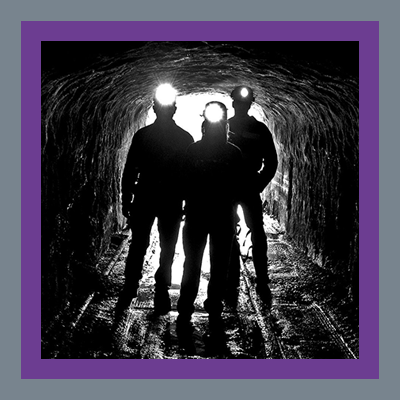 The Chemical Resource Benefication (CRB) Focus Area strives to add value to the South African national mineral and chemical resource base that is situated in the North-West and Southern Gauteng provinces. CRB is divided into two main knowledge areas which are the metal-based resources (such as platinum group metals and other metals, for example, chromium) and carbon-based resources (mainly coal and agricultural origin). This research entity does not only consist of many research expertise and researchers, but we are the largest South African business sector in manufacturing industries with stakeholders like Department of Science and Technology Directorate: Mining and Minerals Processing, ERG Africa, D'Aguilar International, Black Swan Holdings, Talis Platinum, Tharisa Minerals, Fer-min-ore, Impala Platinum, Refineries, OPAL Mining, Lonmin and Mintek.
Director: Prof Manie Vosloo
Community Psychosocial Research (Compres)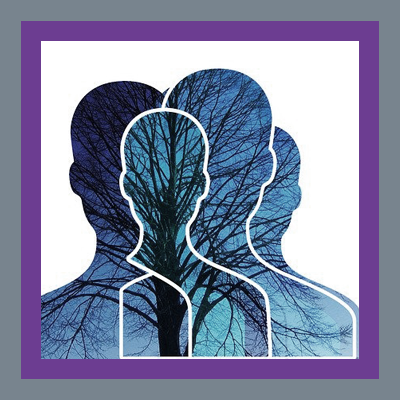 The Community Psychosocial Research focus area conducts scientific research that can be used by communities to contribute to their psychological and social well-being by preventing pathological behaviour (which includes compulsive and obsessive disorders). This psychosocial research relates to the combination of psychological (internal process) and social (external process) behaviour. One example is gaining insight about an individual's fears and how he relates to others in a social setting as a result of this fear.
Director: Retha Bloem (acting)
Enabling Optimal Expression of Individual, Social and Institutional Potential (OPTENTIA)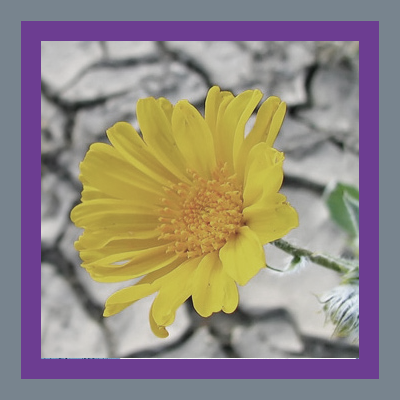 The mission of the Optentia Research Focus Area is to develop and organise knowledge for the optimal expression of individual, social and institutional potential, with specific interest in the African context. By understanding that a person's behaviour can often be irrational but not hopeless, human potential can be enhanced by implementing soundly researched theories and interventions. To do so, care and presence by being there with (not only for) people, within their contexts matters.
Optentia supports multidisciplinary research within the realms of social sciences, economic and management sciences, education and health sciences. Disciplines include Psychology, Industrial/Organisational Psychology, Human Resource Management, Educational Psychology, Sociology, Educational Sciences, Employment Relations, and Social Work; and offer multiple perspectives and a broad range of expertise for generating unique and creative solutions to solve complex real-world problems.
Director: Prof Ian Rothmann
Human Metabolomics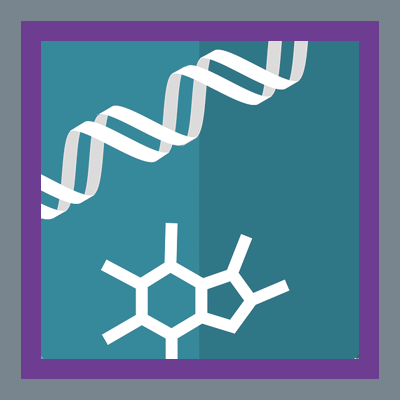 Our focus is directed towards human metabolomics, which is the study of the set of metabolites that are present within an organism, cell, or tissue. Simply put, a metabolite is any substance that is produced by, or takes part in, the process of metabolism (conversion of one chemical compound into another compound within the body).
Director: Prof Du Toit Loots
Material Science Innovation and Modelling (MaSIM)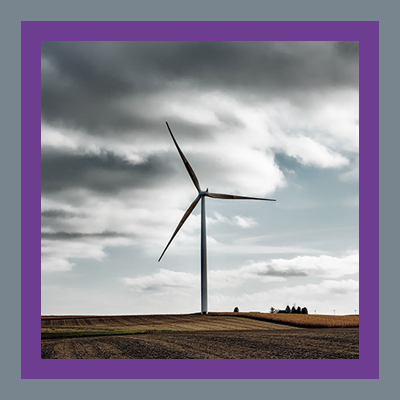 Physical Activity, Sport and Recreation (PhASRec)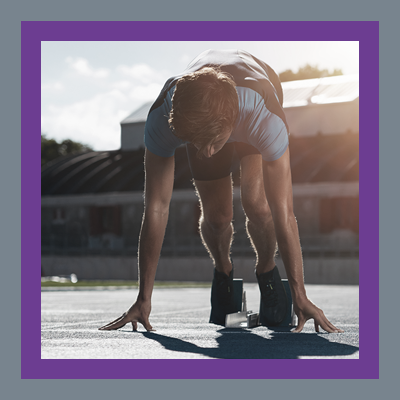 PhASRec strives to contribute, through appropriate research and community engagement, to a more physically active, healthy and winning nation. High levels of physical inactivity, an increase in the prevalence of non-communicable diseases such as obesity and hypertension, and a drop in participation in school sports and high-level sports performers are some of the themes that drive the focus of our research.  We research human movement from the cradle to the grave.
Director: Prof Hanlie Moss
Population and Health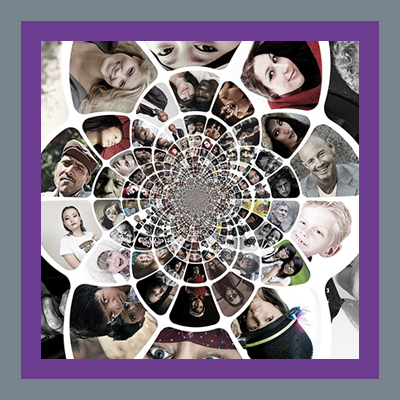 Population and Health is a niche research entity with a clear focus on research-based evidence about population changes in South Africa. Our mission is to train world-class social scientists (population experts, development experts, and sociologists under the broad umbrella of population and health) to contribute to finding solutions to the socio-economic and cultural challenges in the North-West Province in particular and South Africa as a whole. These challenges include topics like poverty, teenage pregnancies, HIV/AIDS, fertility patterns, participation in politics and the youth's interaction with foreigners. 
Director: Prof Yaw Amoateng (acting)
Quality in Nursing and Midwifery (NuMIQ)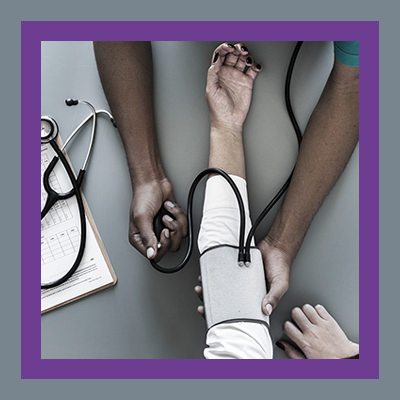 There is global concern about the quality of nursing and midwifery care, as well as the work environment for nurses. The focus of NuMIQ's research is placed on improving the quality of Nursing and Midwifery. We are proud of the fact that our research goes much further than the University wall. We ave been a part in several workshops, made numerous submissions and implementations in hospitals and clinics in order to make our research goals a reality.
Director: Prof Karin Minnie
Social Transformation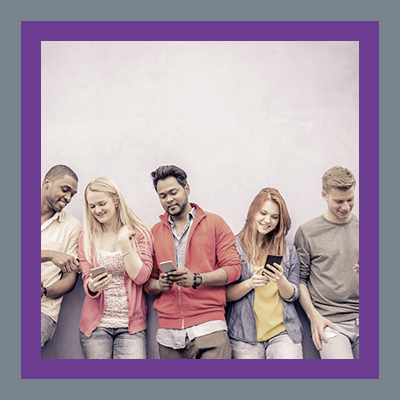 This Focus Area specialises in the creation, development, management, and evaluation of the transformational and social development roles and responsibilities of government, the business sector and communities in developing societies, thereby contributing significantly towards social transformation within these societies. Through different modes of research, the mission is to render a meaningful contribution to the improvement of a sustainable quality of life and transformation in South Africa and other African countries.
Director: Prof André Duvenhage
Trade and Development (TRADE)
TRADE's research activities are heavily geared towards export promotion and development. from identifying new and high-potential export opportunities for South Africa and other countries to uncovering the keys to greater competitiveness and inward investment flows – all areas of great concern to economic policymakers and decision-makers in business.  TRADE has an experienced and committed team of researchers who are well connected in government and business circles and continuously stay abreast of local and international developments in their particular focus areas.
Director: Prof Danie Meyer
Understanding & Processing Language in Complex Settings (UPSET)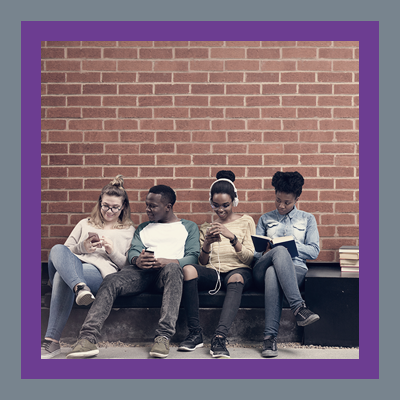 UPSET  investigates how humans use language in the complex, multilingual setting of South Africa. Language practice (translation, editing, subtitling, interpreting and even more) is one of the complex settings in which we work. We want to know how texts travel from one environment and in one code to another, while making sense (or not), and how these various texts that are transmitted enable people to participate in society and academia with greater ease.
We embrace the multilingual nature of South African society and assume that most societies are multilingual. Therefore, any applied linguistic investigation has to be embedded in the authentic context of the linguistic reality in which we live. Our research on language acquisition, maintenance, policy, teaching, reading and writing, and academic literacy is embedded in the multilingual context in which we live.
Director: Prof Gustav Butler (acting)