Apply – For every stop along your academic journey
WhatsApp number: +27 (0) 60 070 2606 | SMS number: 31750 | E-mail: studies@mynwu.info

Undergraduate students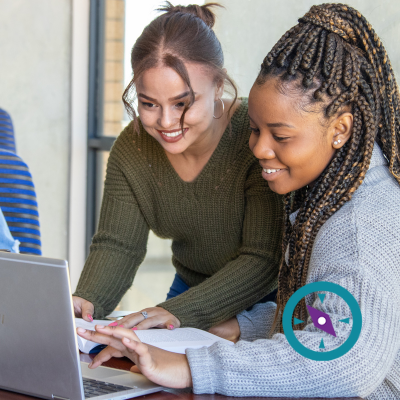 Honours/Postgraduate Diplomas and Certificates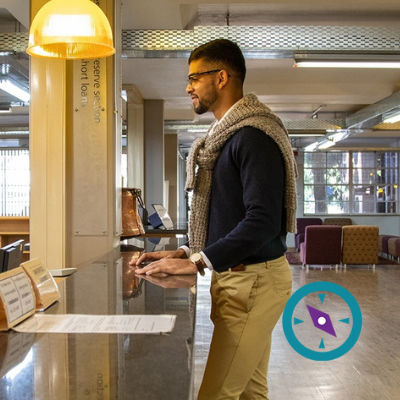 Postgraduate (M&D) students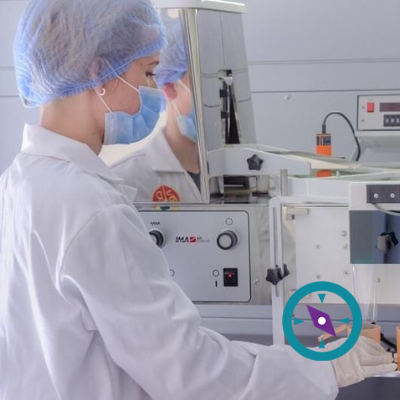 Distance Learning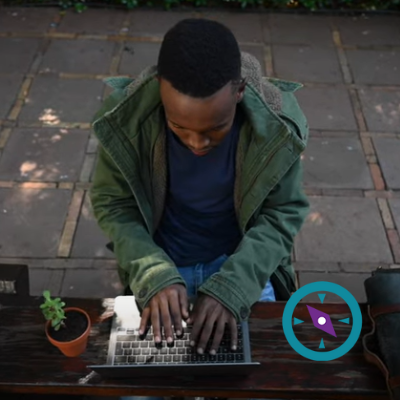 After you've applied, verify your status here!
Change of application details
Prospective applicants (only those who have already submitted their applications) can amend/change their personal details (email address or cellphone number) on the online application. Changes to campuses or qualifications can only be made by contacting the Admissions Office at 018 285 4320. Please be sure to have your university number and contact details ready.