Why become a postgraduate student?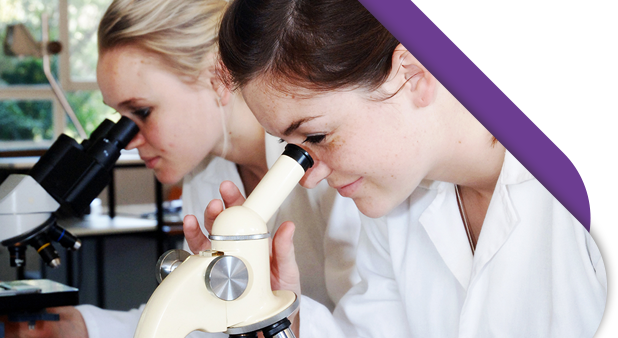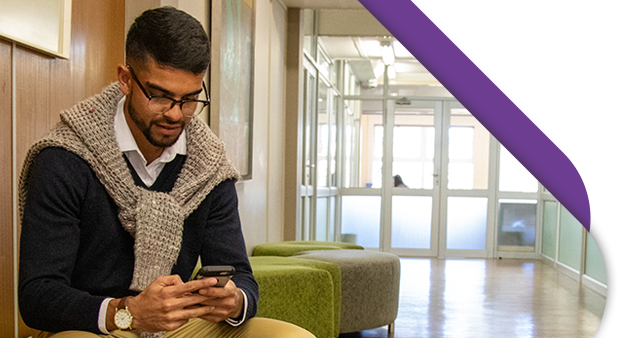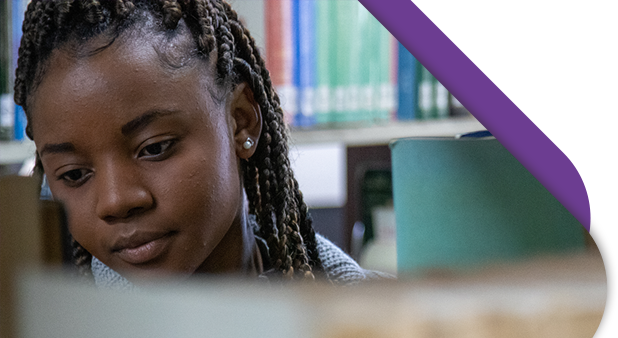 Strengthens your competitiveness in a specialised job market.

Extends and deepens your knowledge and skills in an ever changing international market. 
Access to experts in various fields. 

Builds confidence and credibility as a highly skilled graduate.

Personal satisfaction and reward.
Offers you research preparation that enhances your ability to access, make sense of, and deploy new knowledge in a complex society.

Excellent research facilities. 
"The purpose of doing research is to solve problems that limit the growth and development of societies, communities, businesses and individuals. At the NWU, we remind ourselves constantly that we are here to make a difference in people's lives and to nurture nature. By taking care of some of the problems humanity faces today and producing students ready to reshape the world, we are building a better university and a better South Africa," says Prof Dan Kgwadi
---