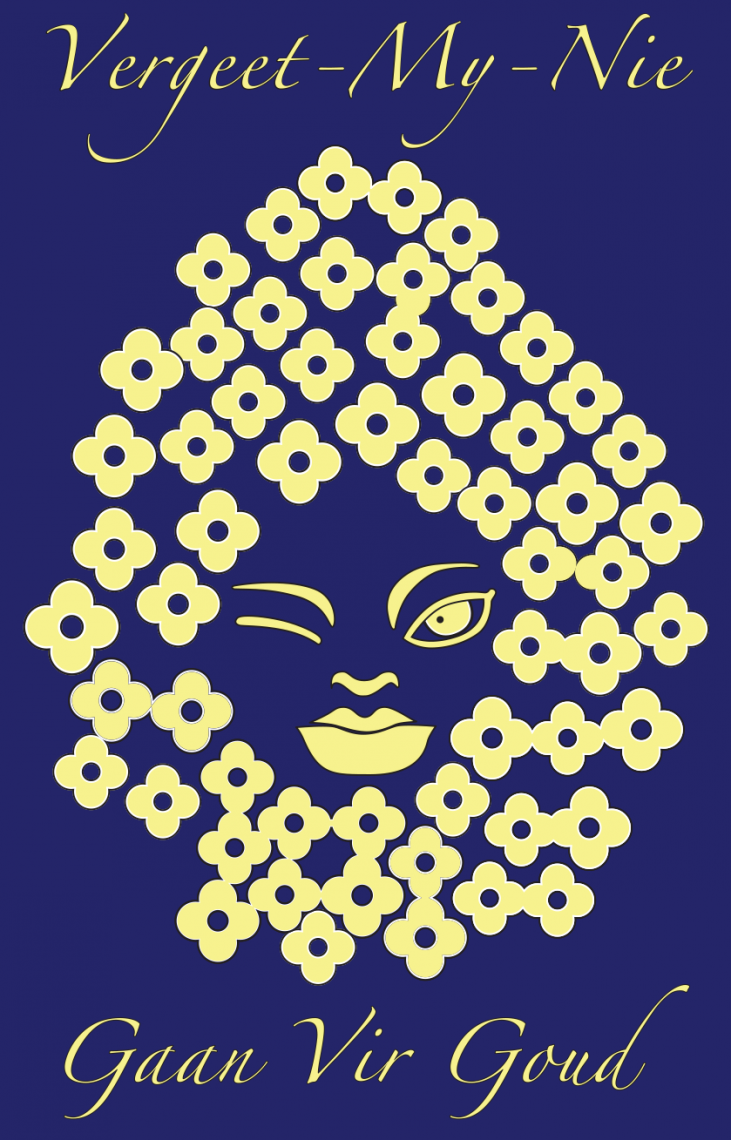 Vergeet-My-Nie women's residence (VMN) has been a proud part of student life at the NWU Potchefstroom campus since 1973 and has since then stood out above the rest. Vergeet-My-Nie is our home away from home, a place where we can be ourselves and where we make friends and memories that will last a lifetime. Here we grow together, laugh together and cry together and in this process we forge close ties with each other. Vergeet-My-Nie's motto is: "Go for Gold for Him" and each resident is hereby encouraged to express her talents and pursue her dreams. Our logo is the famous VMN flower called Kasparus. Kasparus winks at every resident and visitor who enters her doorstep. The flower is also synonymous with the culture of kindness and caring we grow in the residence.
Our Vision
Vergeet-My-Nie strives to guide balanced and independent ladies into the world.
Lifelong friends are made and valuable life lessons are learned.
Our dynamic ladies are equipped to be adaptable in an ever-changing world. They are equipped to make an impact wherever they may go one day.
Vergeet-My-Nie creates a safe fortress where every lady can reach her full potential.
Every VMN lady thrives in our home away from home
Our Mission
Forget-Me-Not, Forget-HIM-Not. This mission statement is experienced daily by promoting our core values:
Christianity
Femininity
Hope
Tolerance
Integrity
Courtesy
Trustworthiness
Respect
Neighbourly love
Responsibility
The residence, as a unit, is a model of mature and balanced student spirit, sense of style, hospitality and a campus home for women in the true sense of the word. From the first day, Vergeet-My-Nie encourages its residents to always tackle any task with enthusiasm, whether it be in terms of academic performance or residence involvement. Here you can be yourself, find yourself and live your student life to the full. Every challenge is an opportunity for a VMN lady to go for gold. Vergeet-My-Nie isn't just a place to stay; it is a way of life.