Notices to students:
Please check timetables regularly, as they are continuously amended and updated (remember to refresh your page, and clear your caches).

Instructions on how to clear your webpage caches (do so regularly to ensure that you always receive the latest versions of timetables):
You will not be allowed entry to test or examination venues without your student card. Distance learning students will gain entry to examination venues with a drivers licence or ID document.
Exam services are rendered by the Timetables and Assessment Section

Distance (UODL) students

must have a participation mark of at least 40% to write the examination (Except NPDE and ACE students)
---
Mafikeng Campus
Exam timetables
Second semester 2019
Third opportunity: 15 January 2020 at 09:00
Venue for all faculties: Student Multipurpose Centre
Potchefstroom Campus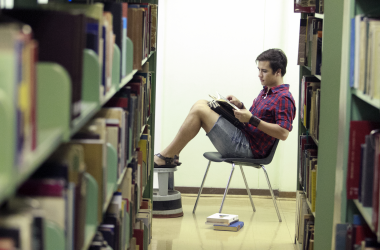 Exam timetables
Second semester 2019
Venues: N2A - G02, N2B - G02, N2A-G01 and  N2B-G01
Please note there is a venue change
Placement of modules per venue.
Vaal Triangle Campus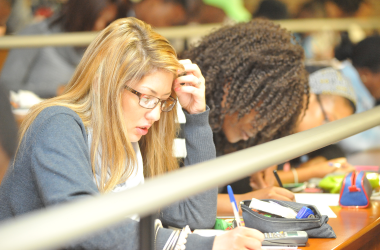 Exam timetables
Second semester 2019
Third opportunity: 15 January 2020 at 09:00
Venues to be utilized:
Faculty of Law: Building 25-G06
Faculty of Theology: Building 25-G06
Faculty of Education: Building 24-G67
Faculty of Humanties: Building 25-G08
Faculty of Health Sciences:Building 25-G08
Faculty of Natural and Agricultural Sciences: Building 25-G03
Faculty of Economic and Management Sciences: Building 25-G03
School of Accounting: Building 9B-G02
---