Welcome to the North-West University! As a Grade 11 learner, you are now on the brink of making great decisions about your future, fortunately, we are here to assist you every step of the way.
The NWU is happy to help you choose the right field of study that will suit your interests and abilities. You have already moved in a direction with the subject choices you exercised in Grade 10, now is the time to take a step closer to your preferred career.
The journey ahead has quite a few steps that must be considered and you need to decide about where you see yourself for the next three to five years.
Learn on how to #BecomeMore with NWU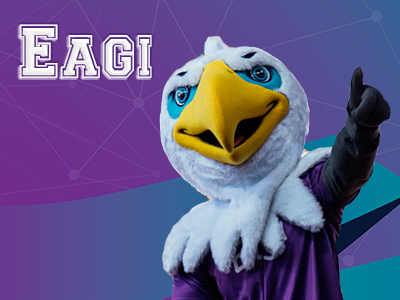 Interest Index
Decide on a field of study
Selection
Campuses 
If you have any further questions, we are here to help. Please contact our Marketing and Student Recruitment Department at:
Tel: 0860 1 mynwu (69698)
E-mail: studies@mynwu.info
WhatsApp: +27 60 070 2606
---
Please note that the admission requirements are subject to change pending selection and possible faculty-specific requirements.
Study information is subject to change and is a summary of the general fields of study. This information was compiled for introduction and orientation purposes and the North-West University accepts no liability for inaccuracies that may occur in this guide. The official yearbook of the University must in all cases be consulted during the process of compiling a programme for a specific field of study. The appropriate yearbook is available on request at: studies@mynwu.info / 018 285 4320 / applicationsug@nwu.ac.za.
Please note that, owing to specific capacity constraints, the University reserves the right to select candidates for admission to certain fields of study. This means that prospective students who comply with the minimum requirements will not automatically be admitted to the courses in question. Because of the capacity limitations and the high demand from students for admission to particular fields of study, students will be selected on the basis of their Grade 12 results for admission to these fields.