Mahikeng Campus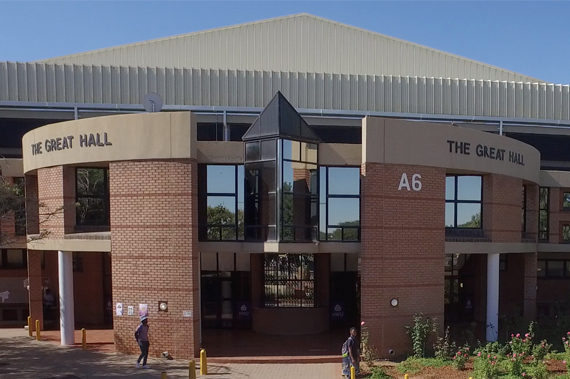 An innovative institution with a proud heritage, an exceptionally rich culture and an unwavering strive towards excellence - that is the Mahikeng Campus.  
Potchefstroom Campus
A unique student experience coupled with a research-driven dynamic, the Potchefstroom Campus is where all are geared towards bringing a brighter future to all. 
Vanderbijlpark Campus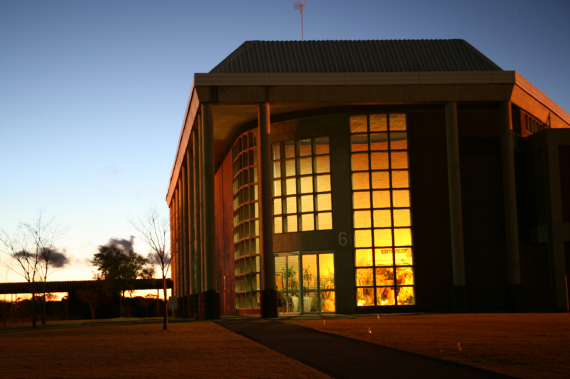 As picturesque as it is productive, as pioneering as it is progressive. The Vaal Campus is the epitome of what quality entails.