Welcome to the North-West University (NWU)!
As a Grade 11 learner, your life is changing. You are now on the brink of making decisions about your future, and the NWU is here to assist you every step of the way.
The NWU is happy to help you choose the right field of study that will lead to your dream career. You have already started with the subject choices you exercised in Grade 10 and now it's time to take a step closer to your preferred career.
The journey ahead has quite a few steps that must be considered and you need to decide where you see yourself for the next three to five years.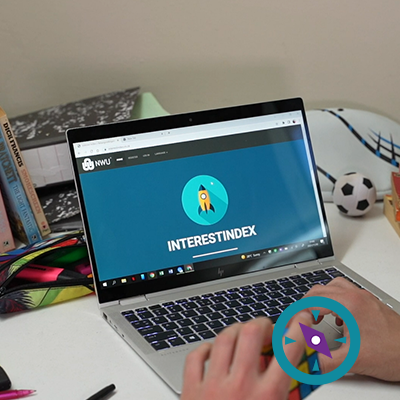 Thinking about your future career is an essential part of the process of choosing tertiary education.
The NWU offers a free measuring tool, the Interest-Index, that can help you discover possible career interests based on your interests. Your dream career can be influenced by numerous aspects, including ability, personality, and interests.
After you completed the survey, you'll receive an immediate personal report which will guide you on a journey of discovering your interests and understanding how it can help you choose a suitable field of study!
Download the Interest-Index on your smartphone at the Google Play Store or the iOS App Store, free of charge!
Please note that this service is not intended to be a replacement for professional career guidance.
For professional career guidance (psychometric tests) contact our department Student Guidance Services at 018 299 2893. Alternatively, contact a Career Psychologist in your area.
---
The NWU is committed to providing excellent quality teaching and learning to our students. Academically, you benefit from great choice and flexibility, enabling you to fulfil your potential and start preparing for your careers.  
The NWU has 8 faculties namely:
Economic and Management Sciences
Education
Engineering
Humanities
Health Sciences
Law
Natural and Agricultural Sciences
Theology
Learn more about the various fields of study each faculty offer.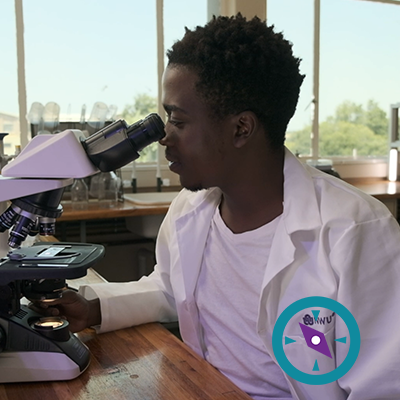 ---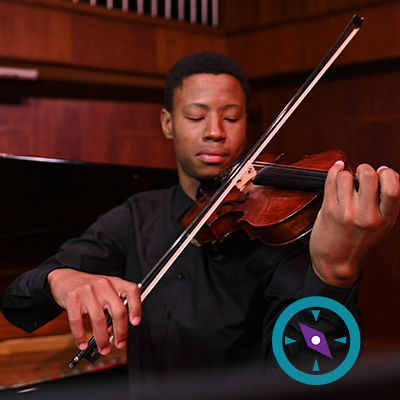 A selection course has additional course-specific assessments you have to complete with the general requirements and expected APS or Cambridge level.
Your Grade 11 examination results are of paramount importance in order to apply for your preferred field of study. A typical selection for the fields of study is done on your academic achievement in Grade 11 (final marks) or Grade 12 (June or final marks) and only the best candidates are selected. Average performance is also taken into account.
---
One University, 8 faculties.
The NWU is a multi-campus university with campuses in Mahikeng, Potchefstroom, and Vanderbijlpark. Each campus has its own unique features.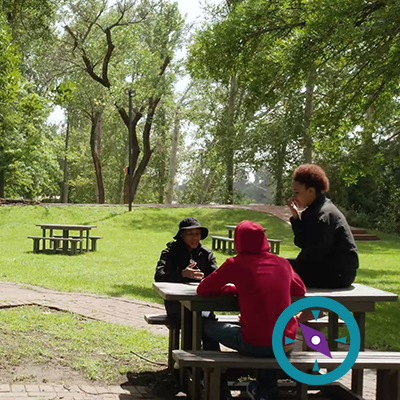 If you have any qualification-related questions, contact our Department: Marketing and Student Recruitment at:
---
Admission requirements
Please note the above admission requirements can change pending selection and possible faculty-specific requirements.
Study information is also subject to change, and this is a summary of the general fields of study. This information was compiled for introduction and orientation purposes and the North-West University accepts no liability for inaccuracies that may occur in this guide. The official yearbook of the University must be consulted in all cases during the process of compiling a programme for a specific field of study. The appropriate yearbook is available on request at:
Please note that owing to specific capacity constraints, the University reserves the right to select candidates for admission to certain study fields. This means that prospective students who comply with the minimum requirements will not automatically be admitted to the courses in question. Because of the capacity limitations and the high demand from students for admission to particular fields of study, students will be selected based on their Grade 12 results for admission to these fields.