Welcome to the North-West University (NWU)!
Your life is full of important choices. The NWU will support you in making the best decisions for your future. At #MyNWU, we're excited to help you find the perfect qualification to follow your heart. It's time to think about where you see yourself in the next three to five years. Explore the possibilities at NWU and embark on an exciting adventure of learning, growth, and personal development.
What are the requirements to study for a bachelor's degree?
Obtain a National Senior Certificate (NSC) issued by Umalusi, that indicates you have met the requirements for a bachelor's degree.
Minimum requirements for admission to degree studies are an NSC with at least 50% in any four NSC 20 credit subjects.
Subject's specific requirements per faculty which include the language of learning and teaching at 50%.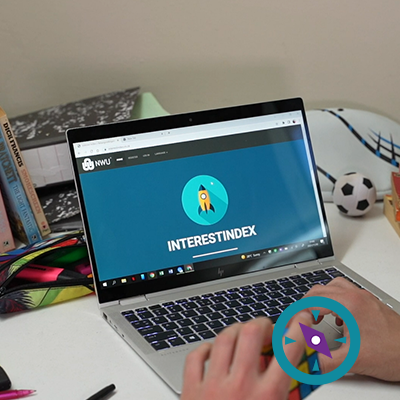 Your future career is a big part of your university experience, and the North-West University's (NWU) Interest-Index will assist you in discovering potential career paths based on your interests. Your future career is influenced by various factors like your abilities, personality, and passions.
By completing the Interest-Index survey, you'll receive an individual report which will connect your interests and their relevance in choosing a suitable field of study.
Please note that while the Interest-Index is a helpful tool, it is not a substitute for professional career guidance.
Book a consultation session with Student Counselling and Development (SCD)!
---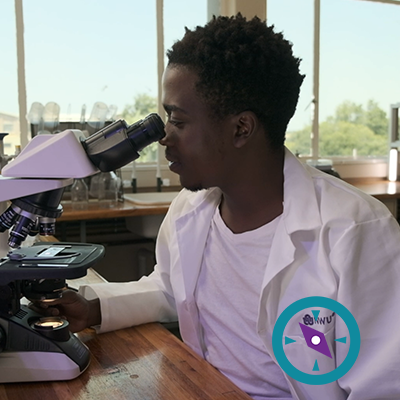 ---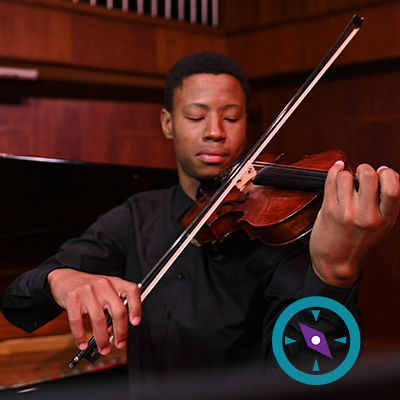 When applying for your preferred field of study at the North-West University, it's important to know that certain courses have additional assessments like a portfolio or an audition with the general requirements and expected academic performance levels (APS or Cambridge level).
Your Grade 11 results play a crucial role in your application process. Selection for various fields of study at the NWU is primarily based on your academic achievements in Grade 11 (final marks) or Grade 12 (June or final marks). We carefully consider these results to identify the best candidates for each programme. We also consider overall performance.
Visit our selection page for detailed information about the requirements and assessments specific to each field of study.
---
Discover the vibrant campuses of the North-West University (NWU) located in Mahikeng, Potchefstroom, and Vanderbijlpark. Each campus offers its unique atmosphere and opportunities for students like you.
It's important to note that certain qualifications are available only at specific NWU campuses. To ensure you choose the right campus for your desired field of study, take the time to explore each one.
Take a virtual tour of our campuses and get a feel for the environment, facilities, and student life. It's a great way to familiarize yourself with the campuses and envision yourself as part of the NWU community.
Start your campus exploration now and begin picturing your future at NWU!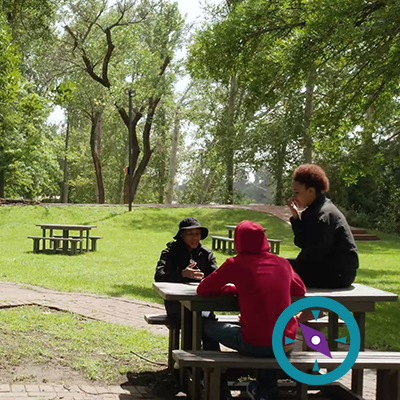 If you have any qualification-related questions, contact our Department: Marketing and Student Recruitment at:
---
Admission requirements
Please note the above admission requirements can change pending selection and possible faculty-specific requirements.
Study information is also subject to change, and this is a summary of the general fields of study. This information was compiled for introduction and orientation purposes and the North-West University accepts no liability for inaccuracies that may occur in this guide. The official yearbook of the University must be consulted in all cases during the process of compiling a programme for a specific field of study. Download the yearbook here: https://studies.nwu.ac.za/studies/yearbooks
Please note that owing to specific capacity constraints, the University reserves the right to select candidates for admission to certain study fields. This means that prospective students who comply with the minimum requirements will not automatically be admitted to the courses in question. Because of the capacity limitations and the high demand for admission to particular fields of study, students will be selected based on their final Grade 11 results and fully accepted for admission based on their final Grade 12 results.