Welcome to the North-West University – It All Starts Here!
The best way to understand student life at the North-West University is to experience it first-hand. So, come explore our campuses for yourself.  Whether on-campus or through a virtual experience, you have several different opportunities to discover what the NWU has to offer!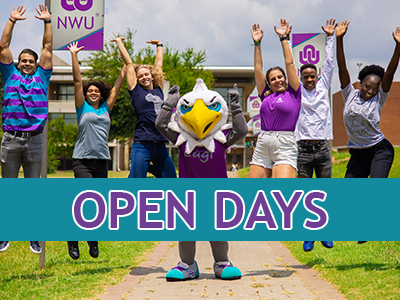 Once a year we give you, prospective first years, the opportunity to discover the NWU. The open days are the perfect opportunity for you to discover why the NWU should be your first choice.
Discover things that amaze and inspire you!
---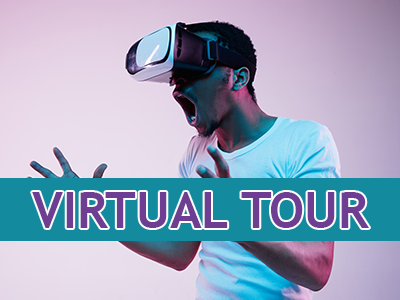 With the NWU's Virtual Tour, you can experience our amazing campuses from the comfort of your home. The tour is built around your interests and offers you a peek into your life as an NWU Eagle – so it's uniquely yours.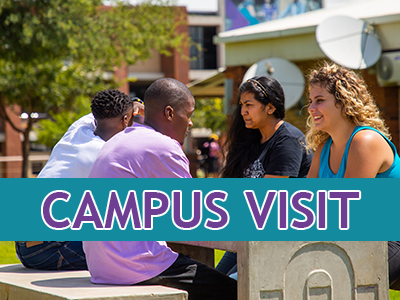 Are you a top-performing student looking for a place to discover your greatness?
At the North-West University, being exceptional is woven into who we are and who we train our students to be. Our campuses reflect this excellence, that's why we want you to visit and see it for yourself. Schedule your campus visit now – we can't wait to share the NWU experience with you!