Start your journey>>>Application>>>Admission>>>Registration
You have been accepted to the North-West University. Congratulations! We look forward to welcoming you as a future #NWUEagle.
You can only register once a year and at the start of the academic year (January).
Successful candidates are advised to contact the relevant faculty to ensure that they register for the correct qualification, programme and/or curriculum.
Online registration of full-time first-year students: 22/01/2024 – 09/02/2024  
Online registration of distance and full-time senior and returning students: 29/01/2024 – 09/02/2024       
Minimum Fees Payable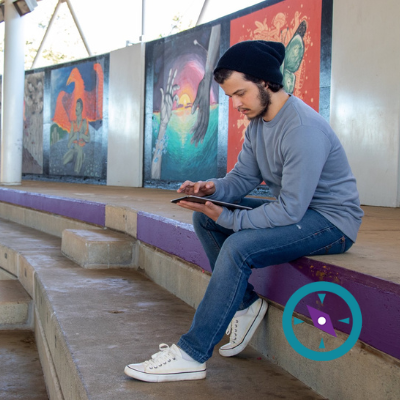 What you need to pay to secure your place.
The quick guide to all your undergrad financial information.
First-year Information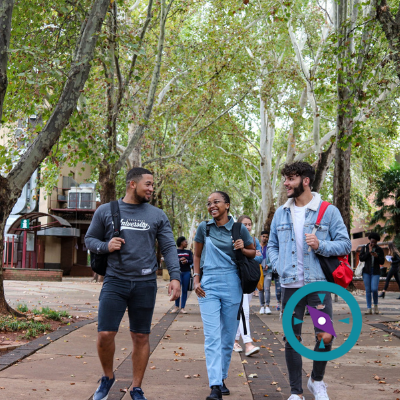 Contact Details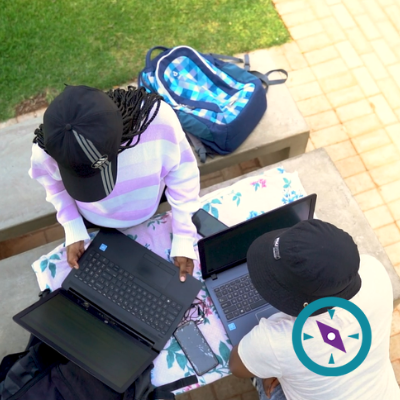 Registration Contact Details